Uwe Dockhorn
"Working with Katja is like being in a world of emotions, opportunities and imagination because she opens these worlds brilliantly. And then guides you through them safely. Thank you for being so passionate and patient."
Email us
hello@pukeko.design
Location
33 Pukeko Crescent, Waihi, NZ
Team Work
Sharing knowledge and growing together.
In combining our knowledge and work force we will build something that is clear, minimal and works for a wide range of websites and blogs without being bloated and over complicated.
Find out more
If you sit down and really work together, you can create a creative energy and a flow that you then just need to naturally follow. That is when amazing things happen.

Manuel Esposito, Elmastudio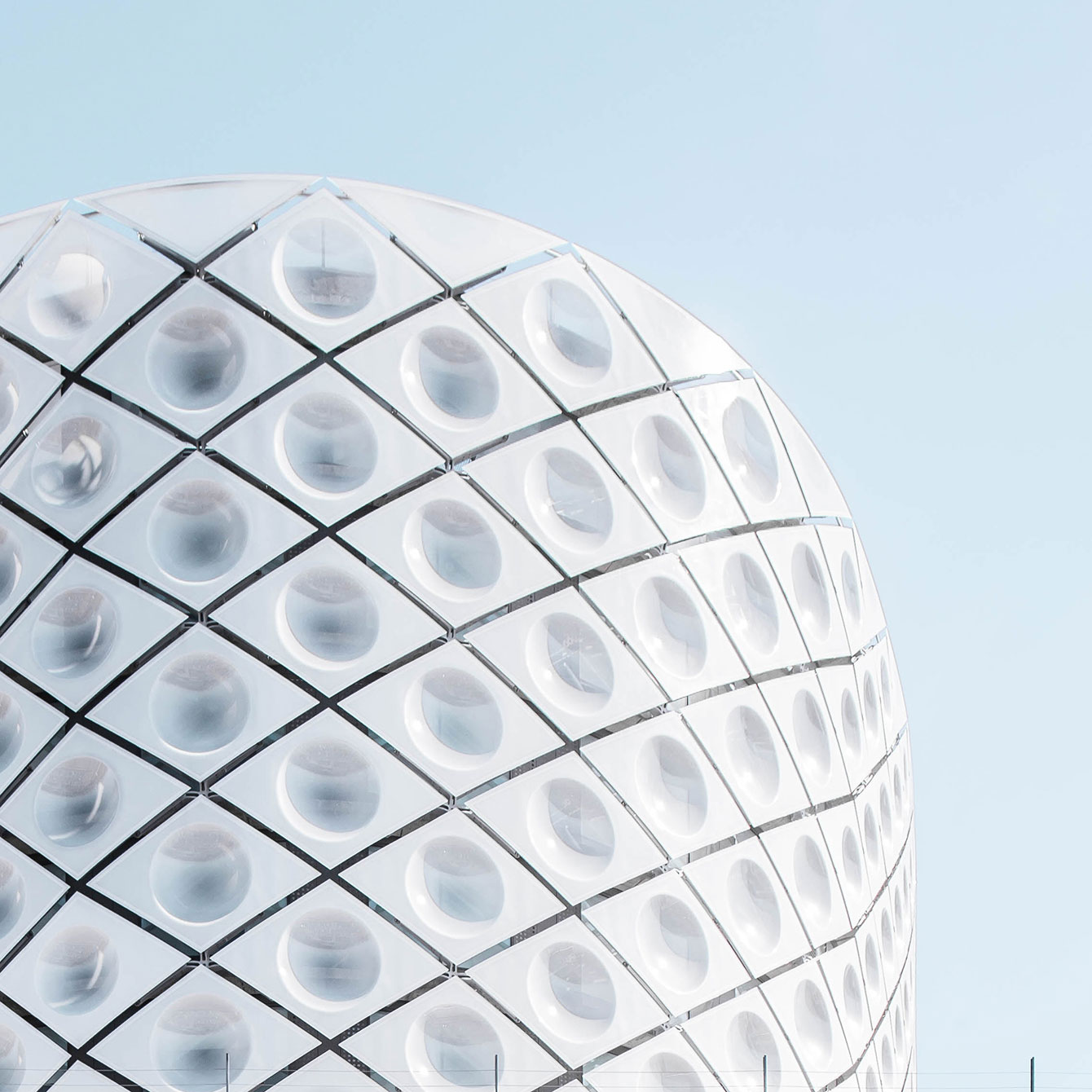 Flexibility
Thriving for simplicity and ease of use.
Thinking about the people, who use our work is our first priority. So we make sure that you have fun building your website with Pukeko and WordPress. We believe that creating a website has to be easy, joyful and rewarding.
Further Info
Built For The Future
WordPress and the theme world are definitely evolving. With Pukeko we will be able to grow and evolve with WordPress in a minimal, clean and timeless manner.
Further Info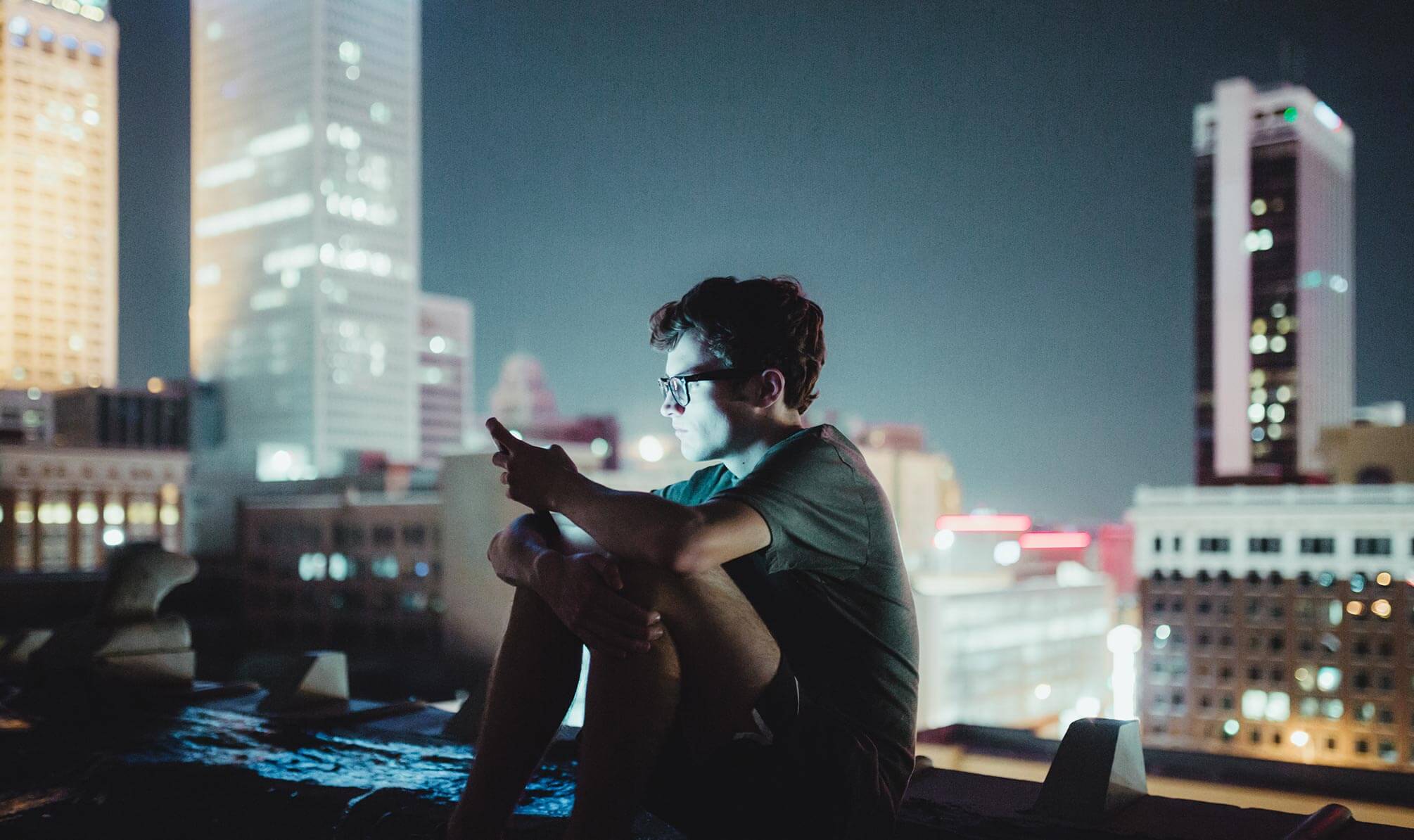 Passion – A #BookofBrilliance
To show your passion is the only way to stand out in a croud of
Location
Come by at our tiny office and have a coffee with us.
Email us
hello@pukeko.design
Location
33 Pukeko Crescent
5544 Waihi
New Zealand
Opening Hours
Mo-Fri: 10am – 5pm
Sa: 11am – 2pm
So: closed