Uwe Dockhorn
Lifestyle Liberator Coach
Katharina Hallmann
Kinderbuchautorin
Ich träumte schon so lange von meinem ersten eignen Buch. Zum Glück habe ich mich für ein persönliches Coaching bei Katja entschieden.
Sie hat mir die nötige Struktur gegeben und ich konnte durch ihre Unterstützung klar sehen, wohin ich mit meinem Kinderbuch möchte. Es ging nicht nur um das Buch, sondern vor allem auch darum, Leser dafür zu finden und es bekannt zu machen.
Jetzt ist mein Buch veröffentlicht! Katja hat einen sehr großen Anteil daran, dass ich meinen Traum vom eigenen Buch umgesetzt habe!
Christine Vonderheid-Ebner
Gründungscoach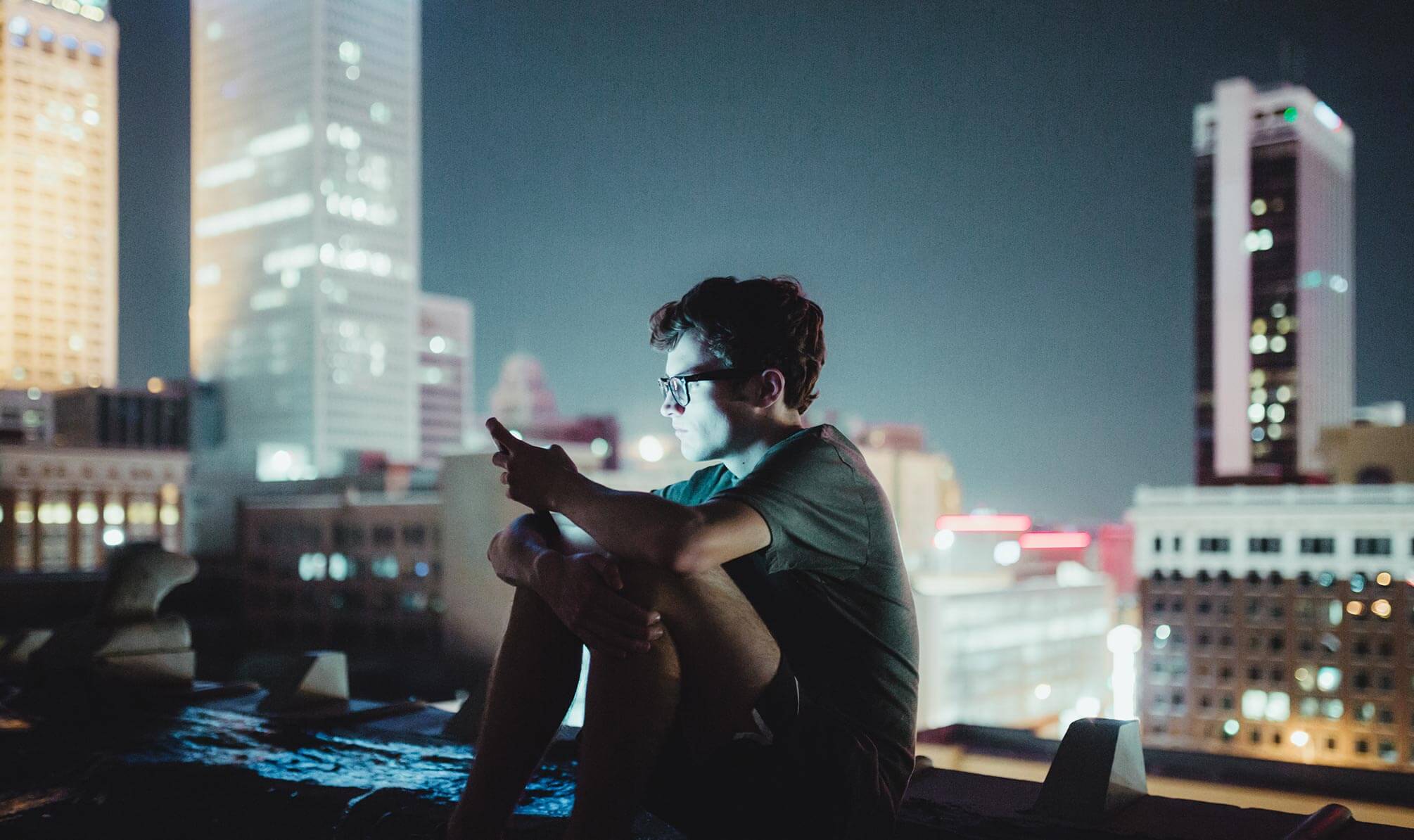 Passion – A #BookofBrilliance
To show your passion is the only way to stand out in a croud of
Location
Come by at our tiny office and have a coffee with us.